Sunday, 12 June 2022
by elke
The imminent premiere of XERROX Vol. 2, a ballet for the music of the same name by Alva Noto, choreographed by Richard Siegal and performed by his company BALLET OF DIFFERENCE, was also a premiere for me. The attendance of the rehearsal and the subsequent conversation with Richard Siegal challenged me to get involved in contemporary ballet. To give you a heads up: I was immediately bowled over ...
Sunday, 05 June 2022
by elke
No matter if it is a DIOR campaign with Sharon Stone, Natalie Portman or Sophie Marceau, PORSCHE campaign with Patrick Dempsey or stylish stagings for editorial pictures in luxury magazines like VOGUE, ELLE or FLAUNT ... it is always Frederic Auerbach who is responsible for those iconic images. Born and raised in Switzerland, he was first drawn to Paris before his work finally took him to Los Angeles. At the Sander Gallery in Düsseldorf, his photographs were presented in an art context for the first time. Beside the opportunity to talk to him about his life and work I was also given the chance to gain a practical impression of his photographic approach as a model afterwards ...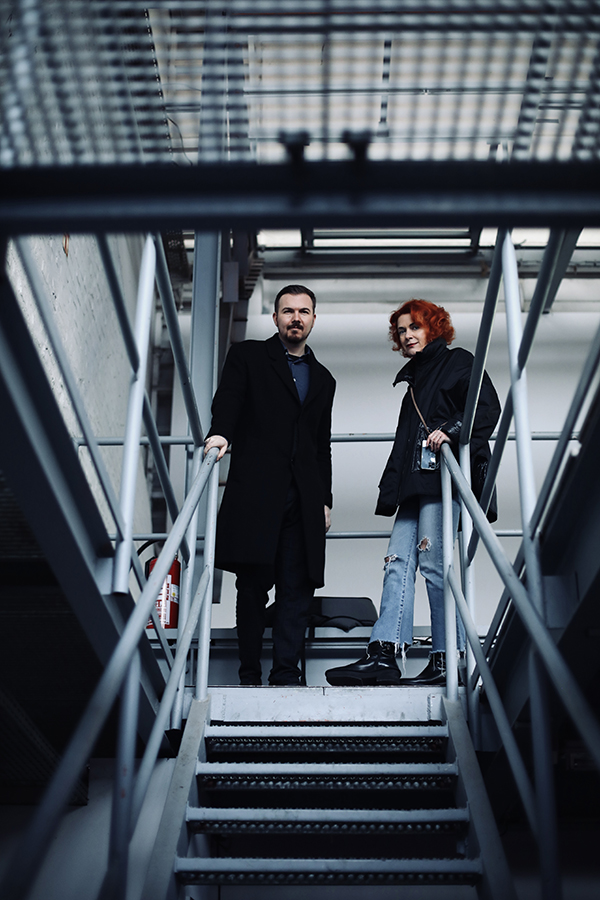 Tuesday, 12 April 2022
by elke
Anybody travelling in the Rhineland and visiting the Upcoming artists exhibitions, is very likely to have come across his name. Whether the Antichambre in the Hotel Friends in Düsseldorf, Malkastenpark, MMIII Kunstverein Mönchengladbach, Quartier am Hafen Köln or Krefeld Kunstverein, you will find: Curated by Wilko Austermann. What exactly does a curator do? Or, to put it more accurately: How does Wilko Austermann personally define his responsibilities? We meet at MMIII Kunstverein Mönchengladbach, where he uses the example of Yoana Tuzharova's Plasma soil exhibition, that he conceptualised, to talk about his main ideas. It becomes immediately obvious, that here we have a classic case of being able to differentiate between profession and vocation.